What's On
On Stage
Pinocchio: The Greatest Wonder of the Age
Fri 26 Nov—Fri 31 Dec 2021
Family
| | |
| --- | --- |
| Dates: | Fri 26 Nov—Fri 31 Dec 2021 |
| Tickets: | £12 - £24 |
| Event Type: | Family |
| Space: | Main Stage |
| Directed by: | Paul Boyd |
Schools performances: Weekdays, 10.15am (contact Box Office for more info)
If you'd prefer to attend a socially-distanced performance of Pinocchio: The Greatest Wonder of the Age, book in for one of our socially-distanced performances on 30 November and 1, 7 and 8 December at 6pm.

The creative team behind the Lyric's hit shows "Alice the Musical" and "Peter Pan the Musical" return with a brand new musical version of the greatest magical adventure of all time; "Pinocchio The Greatest Wonder of the Age".

When evil circus-owner Swallowfire realises that she has finally discovered the location of the mythical Tree of Truth she sets up her carnival sideshow next to it. The Tree is said to grant a heart's desire, and Swallowfire has plans to use its magic so that her circus becomes the greatest in the world.

One day Swallowfire finds a piece of the tree and asks a local carpenter to carve a new attraction from it - a wooden boy. That night the fairy that lives in the Tree brings Pinocchio to life…

As part of the Tree of Truth Pinocchio must stay close by, and he must always be honest; but Pinocchio knows that his heart's desire is to escape from the circus and find his father, the carpenter that created him. For that to happen, the fairy explains, Pinocchio must become a real boy.
Paul Boyd's all-new musical re-imagining of Carlo Collodi's classic tale is the magical story of a real live wooden boy on an incredible journey to find his true family. Featuring a spectacular circus company of sensational musicians and unforgettable characters, including the amazing conjuror Mr. Fox, the world-famous acrobat Lady Cat, and prima donna opera star the Red Lobster.

Will his friends Matchstick and the Talking Cricket be able to help Pinocchio escape Swallowfire's clutches, or will his nose lead him into trouble?

Roll up! Roll up! as the Lyric Theatre invites you to attend the world's greatest circus, where Swallowfire promises you'll have a whale of a time, and where one little wooden boy believes that anything is possible.
Venue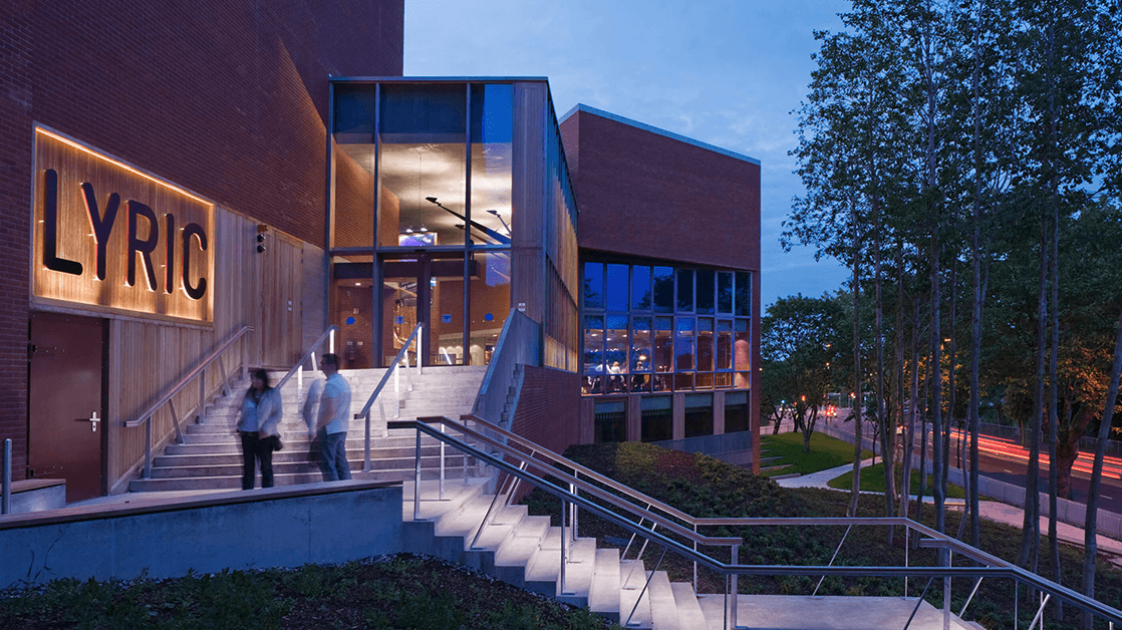 Location
You'll find us on the banks of Belfast's River Lagan in the thriving Queens Quarter, just 10 minutes from the city centre; and easy walking distance from Stranmillis village, Botanic Avenue and the Ormeau Road.
Address
Lyric Theatre, 55 Ridgeway Street, Belfast, BT9 7FB
How to Get Here
You can find out more on how to get to the Lyric here.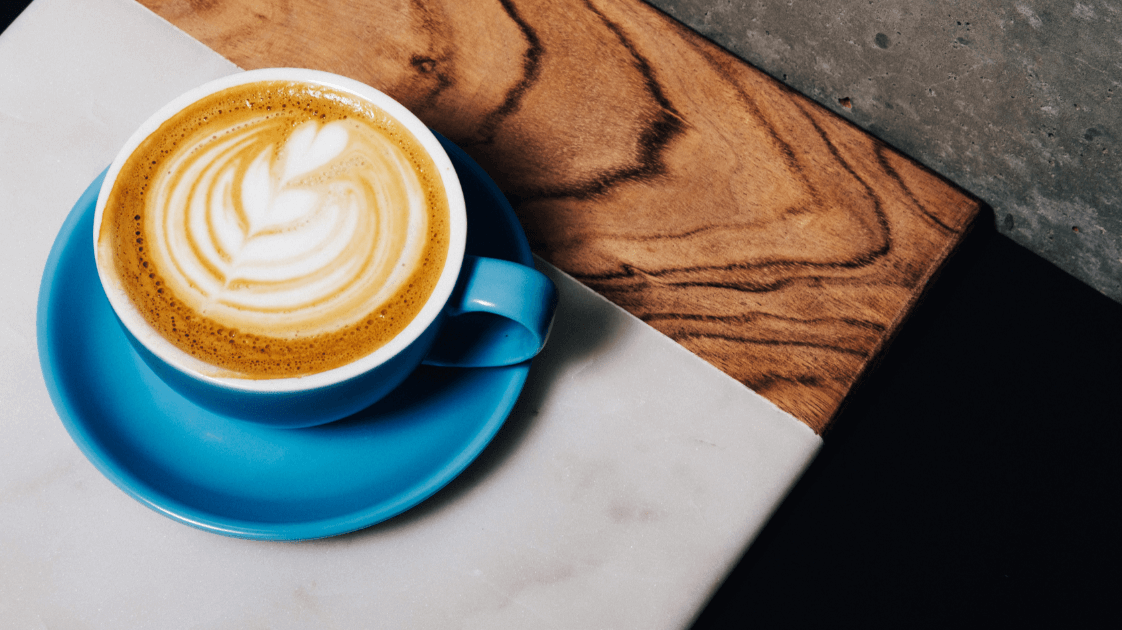 The Lyric Café Bar is a buzzy, charming space to enjoy pre-curtain, interval or post-show drinks.
With free Wi-Fi and one of the best views in Belfast, it's ideal for catching up on work, having a meeting or catching up with friends.
You'll be spoilt for choice with an ever-changing array of salads, soups and sandwiches from Yellow Door. Tempting cakes, freshly baked scones and a selection of Bailies speciality coffees and teas will be available throughout the day.
We look forward to welcoming you back soon.
We are dedicated to making The Lyric accessible to everyone. It's our goal to make our space and facilities as comfortable and convenient as possible. If you have any special requirements or questions about accessibility, please email info@lyrictheatre.co.uk.
We offer a free carer seat to any customer who needs essential assistance to attend the theatre (contact the Box Office for more info).

The entrance at Ridgeway Street is accessible and has lift access to all floors.

There are two extended disabled parking bays with dropped kerbs in front of entrance. Or, this can also serve as a drop-off point for customers with access needs.

There are wheelchair spaces in several areas in both auditoria.

Accessible toilets are on multiple levels of the building.

Infra-red audio enhancement is available in both auditoria to help those with hearing and visual impairments. Audio equipment can be collected from our Kiosk before the show.
Find out more about accessibility at The Lyric.
The Company
Richard Clements
Mr. Fox
Richard Russell Edwards
Red Lobster
Eimear Fearon
Talking Cricket
Christopher Finn
Pinocchio
Allison Harding
Swallowfire
Michael Mahony
Mr. Keys
Christina Nelson
Lady Cat
Paul Boyd
Writer/Director
Deborah Maguire
Choreographer
Stuart Marshall
Set Designer
Mary Tumelty
Lighting Designer
Gillian Lennox & Erin Charteris
Costume Designer
Paul Currie
Puppet Designer & Build