Dates:
Wed 8—Sat 25 Sep 2021
Times:
Tues - Sat: 7:30pm
Sat & Sun matinee: 2:30pm
Tickets:
£12 - £28
Event Type:
New Writing
Space:
Main Stage
Suitable for:
12+
Directed by:
Kimberley Sykes
Accessible Performances
BSL/ISL signed performance: 19 Sept 2021 2.30pm
Audio described performance: 25 Sept 2021 2.30pm
Captioned performance: 25 Sept 2021 2.30pm
"Football is all very well as a game for Rough Girls but it is hardly suitable for delicate boys." Oscar Wilde
The making of Belfast's first all-female football team.
On Stage Tickets

For this performance we have a unique opportunity to offer a limited number of £12 seats on stage per performance. If you would like to book one of these tickets click here.
This is the untold story of the Belfast women who stepped onto a pitch in society-shocking shorts and footie boots, a ball at their feet and a point to prove. They were the suffragettes of soccer. Rebels with a ball, who kept kicking their way through the outraged defence of a male-dominated game to raise thousands for those returning from war. Set in Belfast 1917 – 1921 in a city divided by war but still united by sport, the play chronicles the courage and determination of those girls.
The new production is generously supported by Garfield Weston and Electric Ireland.
**Please note that the theatre is currently working a socially distanced seating plan with limited seating. When booking your seat this will have to be done in 'bubbles' - if there are no seats available for your group size please contact our box office at boxoffice@lyrictheatre.co.uk or call 028 9038 1081.


To read more about the extra safety measures that are currently in place click here.

Rough Girls will be recorded in front of a live audience for future screening on 8 & 9 Sept 2021.
The Company
Caroline Curran
Gertie
Carol Moore
Mrs C
Tara Lynne O'Neill
She
Nicky Harley
Duncher
Ruby Campbell
Tilly
Jo Donnelly
Mrs Stott
Claire Cogan
Mrs O'Neill
Eloise Stevenson
Molly
Catriona McFeely
Maggie Ann
Suzie Seweify
Mrs M
Nuala McGowan
Spit
Tara Lynne O'Neill
Playwright
Ciaran Bagnall
Set & Lighting Designer
Katie Richardson
Musical Director & Composer
Emma King
Percussion Director
Dylan Quinn
Movement Director
Kimie Nakano
Costume Designer
Sarah Lyle
Assistant Director & Puppetry Director
Sam O'Mahony
Camera Director
Lemuel Black
Fight Director
Lyric Theatre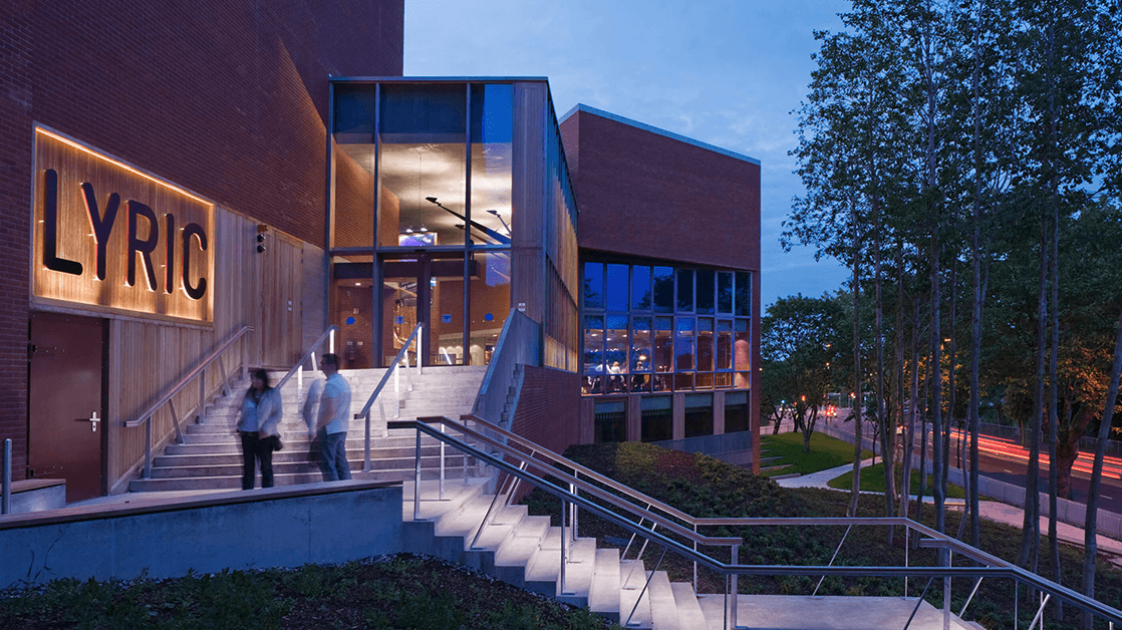 Location
You'll find us on the banks of Belfast's River Lagan in the thriving Queens Quarter, just 10 minutes from the city centre; and easy walking distance from Stranmillis village, Botanic Avenue and the Ormeau Road.
Address
Lyric Theatre, 55 Ridgeway Street, Belfast, BT9 7FB
How to Get Here
You can find out more on how to get to the Lyric here.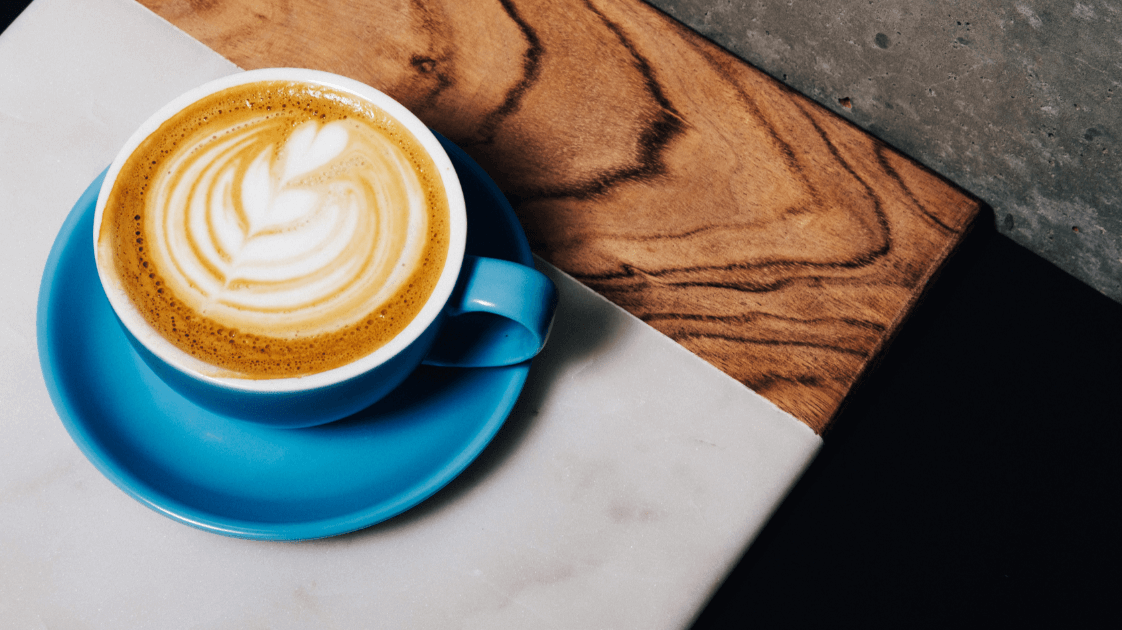 The Lyric Café Bar is a buzzy, charming space to enjoy pre-curtain, interval or post-show drinks.
With free Wi-Fi and one of the best views in Belfast, it's ideal for catching up on work, having a meeting or catching up with friends.
You'll be spoilt for choice with an ever-changing array of salads, soups and sandwiches from Yellow Door. Tempting cakes, freshly baked scones and a selection of Bailies speciality coffees and teas will be available throughout the day.
We look forward to welcoming you back soon.
We are dedicated to making The Lyric accessible to everyone. It's our goal to make our space and facilities as comfortable and convenient as possible. If you have any special requirements or questions about accessibility, please email info@lyrictheatre.co.uk.
We offer a free carer seat to any customer who needs essential assistance to attend the theatre (contact the Box Office for more info).

The entrance at Ridgeway Street is accessible and has lift access to all floors.

There are two extended disabled parking bays with dropped kerbs in front of entrance. Or, this can also serve as a drop-off point for customers with access needs.

There are wheelchair spaces in several areas in both auditoria.

Accessible toilets are on multiple levels of the building.

Infra-red audio enhancement is available in both auditoria to help those with hearing and visual impairments. Audio equipment can be collected from our Kiosk before the show.
Find out more about accessibility at The Lyric.