News
Gay Byrne - Live at the Lyric
Mon Jul 28 2014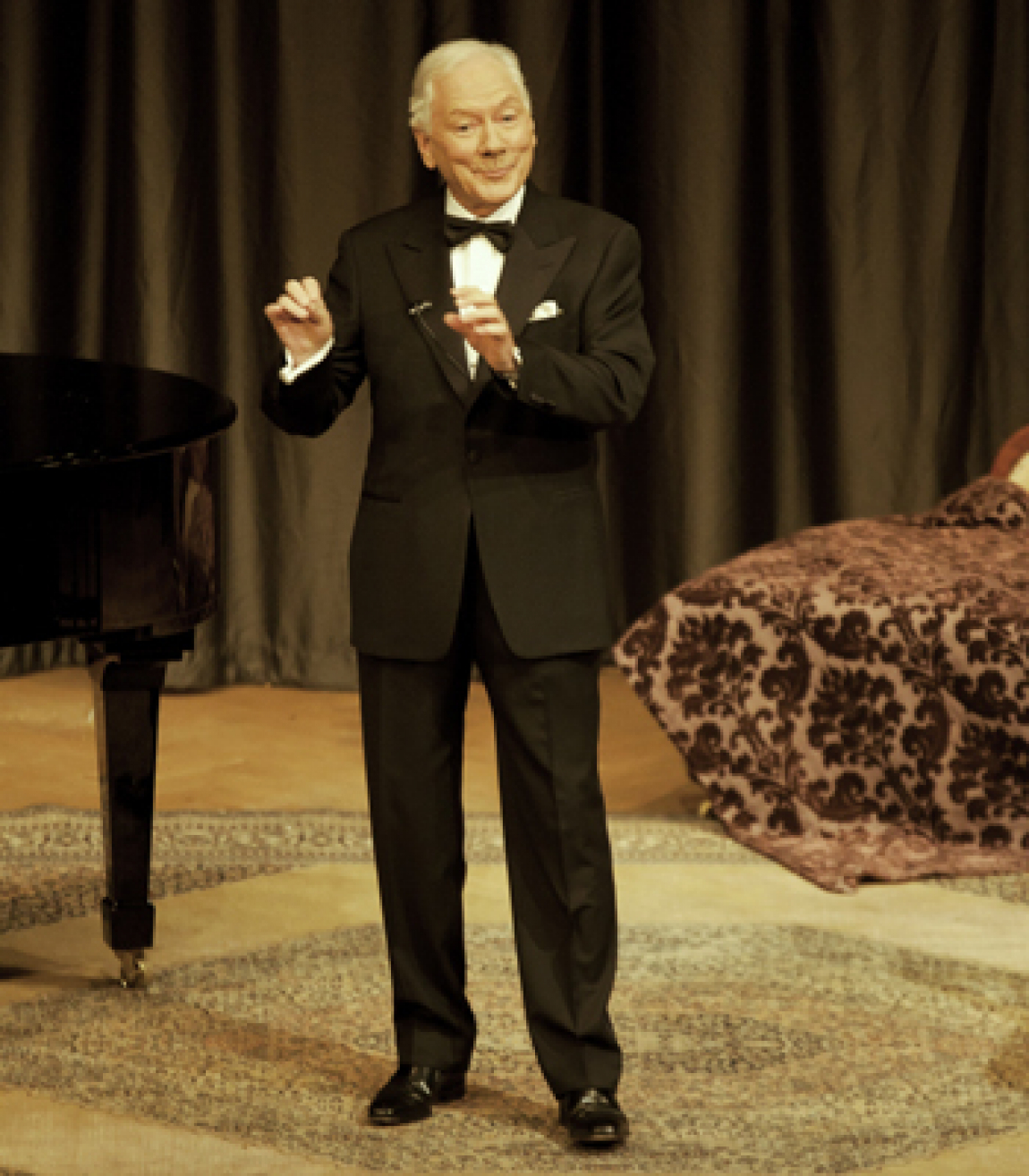 The Lyric Theatre is proud to host Ireland's legendary broadcaster Mr Gay Byrne, as he reminisces about his life and times in a live performance this October as part of the 2014 Ulster Bank Belfast Festival at Queen's.

Giving his first ever Northern Ireland performance, Gay Byrne - Live on Stage premiered in Dublin in 2011 and is part of a short Irish tour. It is an exclusive opportunity to enjoy Gay Byrne at his best in a live performance on Tuesday 21 October as part of the Ulster Bank Belfast Festival at Queen's. The former RTE presenter will be telling some of the greatest show-biz stories never told in an hilarious evening's entertainment, described as "a masterclass in comedy".

In his five-decade broadcasting career, Gay Byrne helped steer Ireland through its difficult formative years in the 70s and 80s on both his RTÉ morning radio show and the world record setting run of the Late Late Show (from 1962 to 1999). He introduced Ireland to modernity – and stood back to witness the brawl.

From senior politicians to senior clergy to the brightest stars in the Hollywood firmament, he has been a confessor figure to the good, the bad and the ugly. At 79, he's now in happy semi-retirement but during his exhilarating two-hour plus show, he talks about all the extraordinary moments he has witnessed or been at the centre of. From secondhand Donegal tombstones to US president Calvin Coolidge to first meeting Kathleen Watkins on Dawson Street, he covers an array of the insightful, the intuitive and the ingenious.

Don't miss this chance to hear the behind-the-scenes stories of the stars and the star-makers with Ireland's foremost legendary broadcaster in his first solo stage show. Produced by John McColgan.