News
Taking Part in Drama Studio - MJ McCullough
Tue Mar 31 2020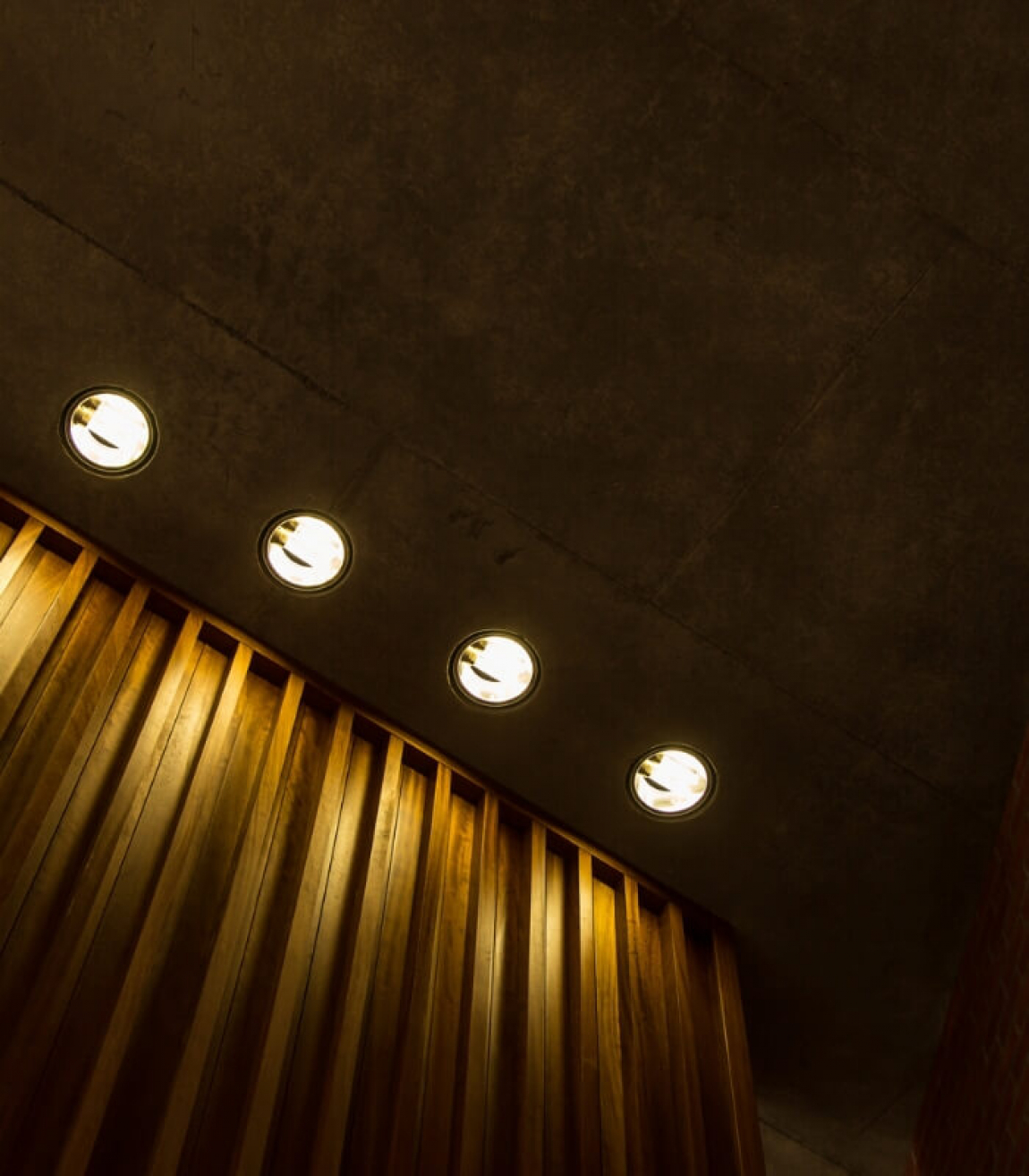 The Lyric Theatre's Drama Studio is without a doubt one of the most effective routes towards professional actor training in Northern Ireland. I had recently departed from a course of training where the emphasis on actor training was somewhat little; Drama Studio helped me regain my confidence and strength after two years of unsuccessful Drama School auditions.


The fourteen weeks consisted of workshops designed to replicate accredited Drama School classes as much as possible. Kieran Lagan, an experienced actor and teacher, led acting technique classes; prior to this, I had little understanding of the amount of time and imagination it took to breakdown, understand and perform a text. Guest workshops were led by Voice and Text coaches from the RSC, Lecoq and Laban trained movement instructors, Alexander Technique facilitators, Accent and Dialect coaches and industry liaisons such as Finance directors, Dramaturges and Literary Managers.


Drama Studio has its reputation due to the number of students to date it has assisted in getting to accredited UK Drama Schools. Thanks to the aftercare I received from Philip and the team, I was successful in gaining recall auditions at RADA, Mountview and have accepted a place on a three year course at Arts Educational Schools, London.


The Drama Studio audition process is a reflection of any two stage Drama School audition, demand is high for places and the workload over the short period of time is rigorous. However, like most courses, results are dependent on how focused and committed one is.


I'd encourage anyone who is serious about a career in performance to audition in August.


MJ McCullough

MJ has been cast as Nisbett in Liz Lochhead's Dracula. He first got involved with the Lyric Theatre in 2016 as part of Jeremy Deller's artwork event, We're Here Because We're Here.