News
Arts Council Emergency Funding
Thu Nov 12 2020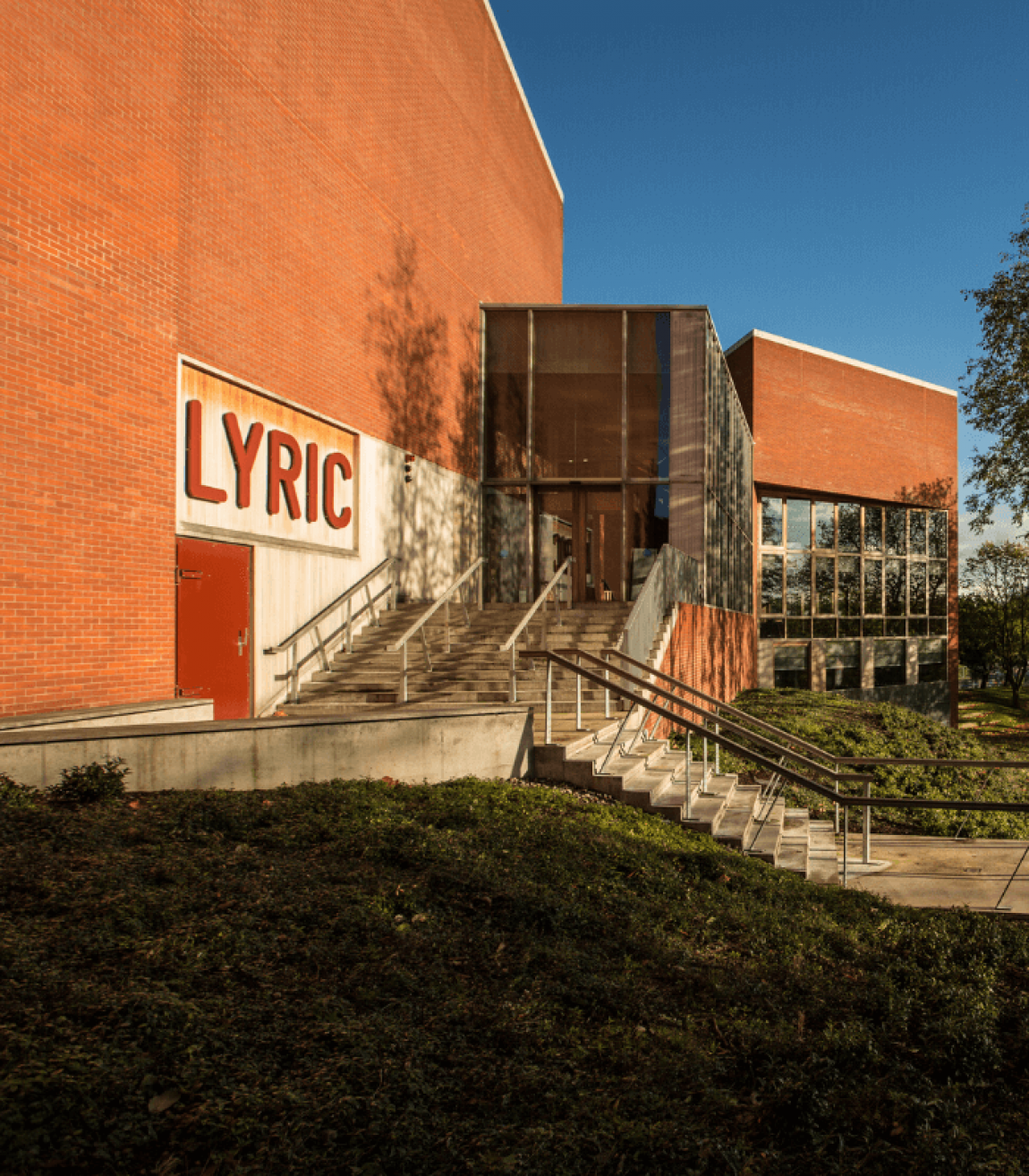 "The announcement yesterday that the Lyric Theatre will receive emergency funding of £175,804 towards our safe reopening, is a huge relief and a very positive step towards our recovery. We want to thank all those at the Arts Council and the Department for Communities who have made this happen.
Whilst we have yet to receive confirmation on when we can reopen, this support will enable our staff to prepare the theatre so that, when we are ready to do so, we can welcome back artists and audiences to a Covid safe and secure environment. This funding will also enable us to continue to support our staff as well as the network of freelancers who are so vital to the Lyric.
Throughout our 50 years history we have never closed our doors before now. Even though we have been closed to the public since March, we remained committed to keeping the spirit of the Lyric alive. We never stopped working and have been producing digital work for our audiences, as well as creating employment for over 120 freelancers. Highlights include our film collaboration with BBC Arts/BBC NI Splendid Isolation: Lockdown Drama (recently nominated for a Royal Television Society award) and our audio series Listen at the Lyric.
As we rely so heavily on box office income, and audiences are unlikely to come back at full capacity for some time, we look forward to continuing to work with the Arts Council to secure additional support for the theatre to safeguard our future. We hope that this will help us to meet the challenges ahead and ensure that we can continue to deliver for our audiences and artists."
Jimmy Fay, Executive Producer