News
Irish Times Theatre Awards 2020 - A note from Jimmy Fay
Sat Apr 04 2020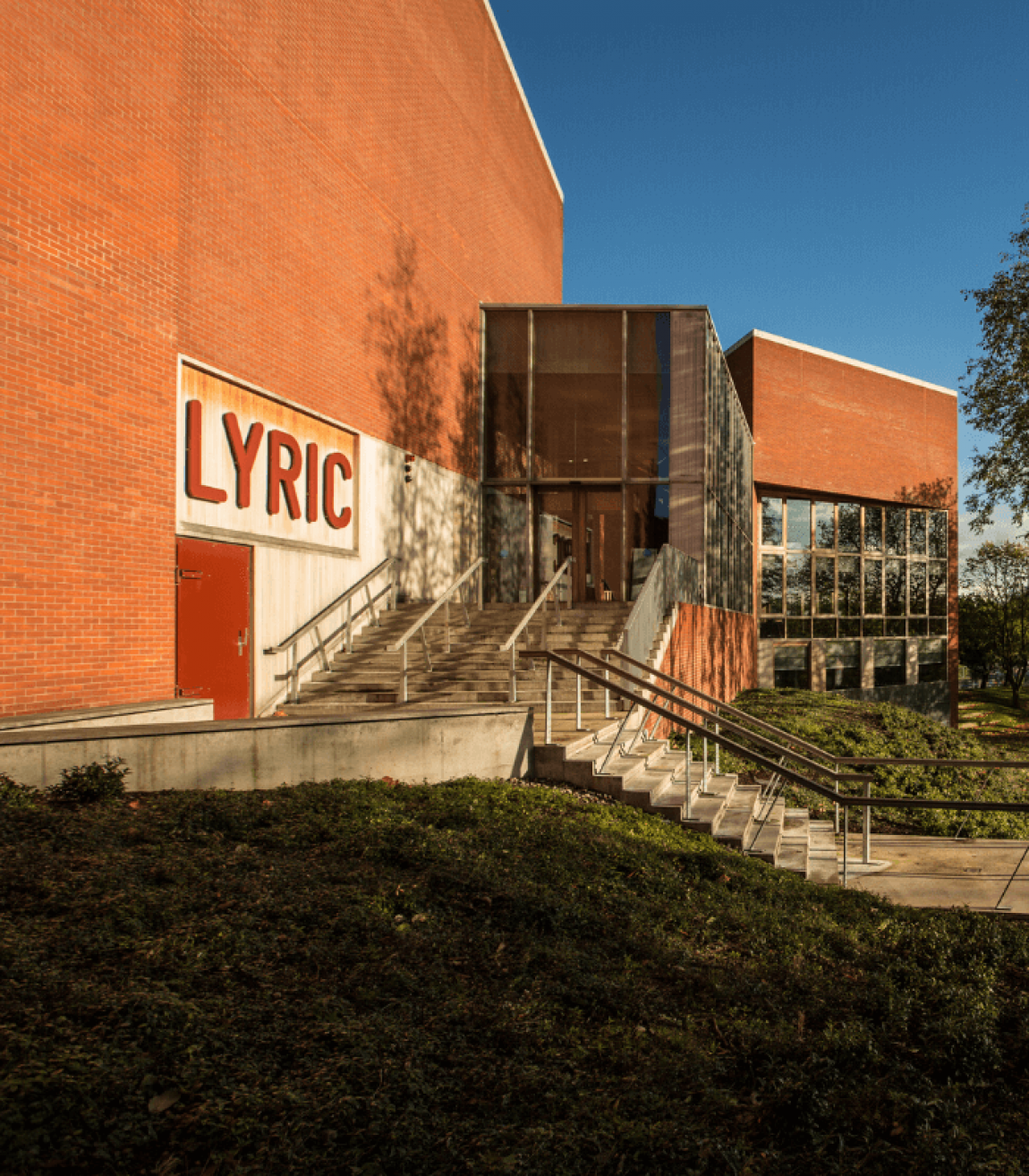 The Lyric Theatre is delighted that the wonderful creative energy of Northern Ireland has been so well represented at this years Irish Times Theatre Awards. It's personally wonderful to see the award go to Aoibhéann McCann for her portrayal of Blanche in
A Streetcar Named Desire
and to Enda Kenny for his amazing costume design for the same production.
Brilliant also to see Best Opera Production go to Conor Mitchell's seminal
Abomination
produced by Belfast Ensemble and Outburst Arts. A creative and powerful piece that deserves many more outings. Also so happy that the outstanding
The Alternative
by Michael Patrick and Oisín Kearney picked up two major awards. It shows that there is something wonderfully creative happening in the north where a generation are taking stock and making political and personal art that is complex, darkly funny and emotionally shattering.
Congratulations to all the winners.
Jimmy Fay
Executive Producer
Lyric Theatre, Belfast