News
Taking Part in Drama Studio - Jonny Cameron
Thu Apr 02 2020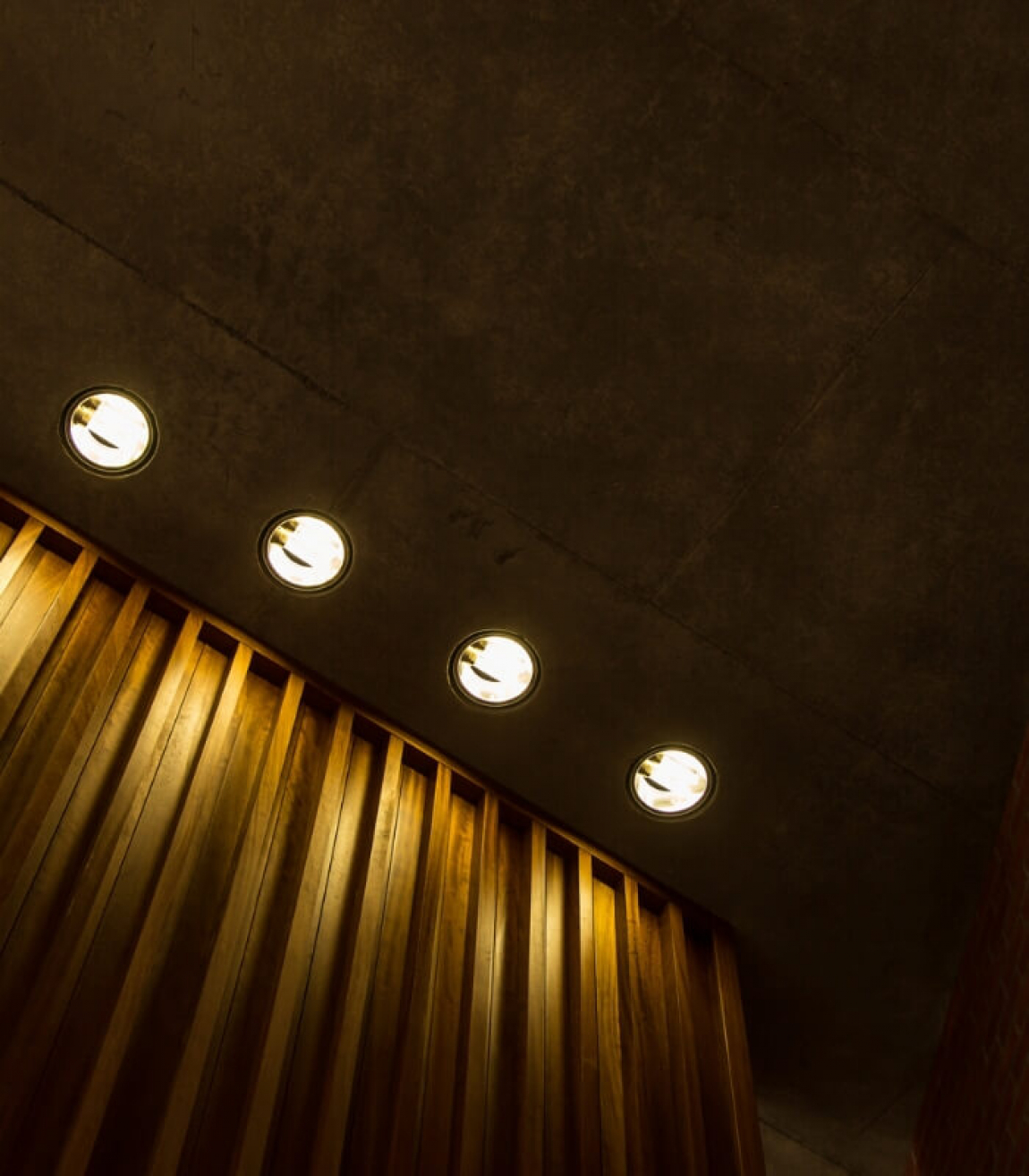 The 24th of August 2018 is a date I know I will never forget. It was the date of my first round audition for the Lyric Drama Studio, for which I would later be accepted. However that is NOT the reason I remember the date.


I remember the date because I had booked tickets for the 2018 Reading & Leeds Festival that weekend and would have to cancel my flights, sell my tickets and let my friends down. When they came back the boys told me how incredible Fall Out Boy had been and how I was mad not to have gone.


Recently a friend asked me if I thought I had made the right call in attending the audition rather than flying out to Leeds. My answer was a resounding yes, I told him that after being accepted on to the course I created incredible bonds with 13 other actors, that I had begun to see acting as a craft and the course had brought me one step closer to the career of my dreams.


I said the course had given me a platform to seek professional acting work and that without the training I couldn't have even entertained the idea that a few months later I would be offered speaking roles in programmes on BBC2 and CBBC. I told the friend that if I hadn't travelled to the audition at the Lyric that day, I don't think I would have such a profound assurance that acting is what I want to do with my life and that Drama School was to be my path.


The friend then annoyingly pointed out that he had received the same date for his Drama Studio audition but spoke to Creative Learning to explain that he was going to a music festival in Leeds and ask if there was any way they could re-schedule. Needless to say they were very accommodating to him and he also went on to earn a place with Drama Studio.


A year on and he is attending Drama School in London. The moral of the story is that Drama Studio is a fantastic course for any actor and that you should never be afraid to ask to reschedule!


JONNY CAMERONLyric Drama Studio



Jonny appeared in Dark of the Moon in the Naughton Studio in 2019 and has been cast as Grice in Liz Lochhead's Dracula. He regularly turns out for the Creative Learning football team in fixtures against Hydebank Wood College. The team's ambition is to win a match!