News
Jimmy Fay - Update on the Lyric
Wed Jun 24 2020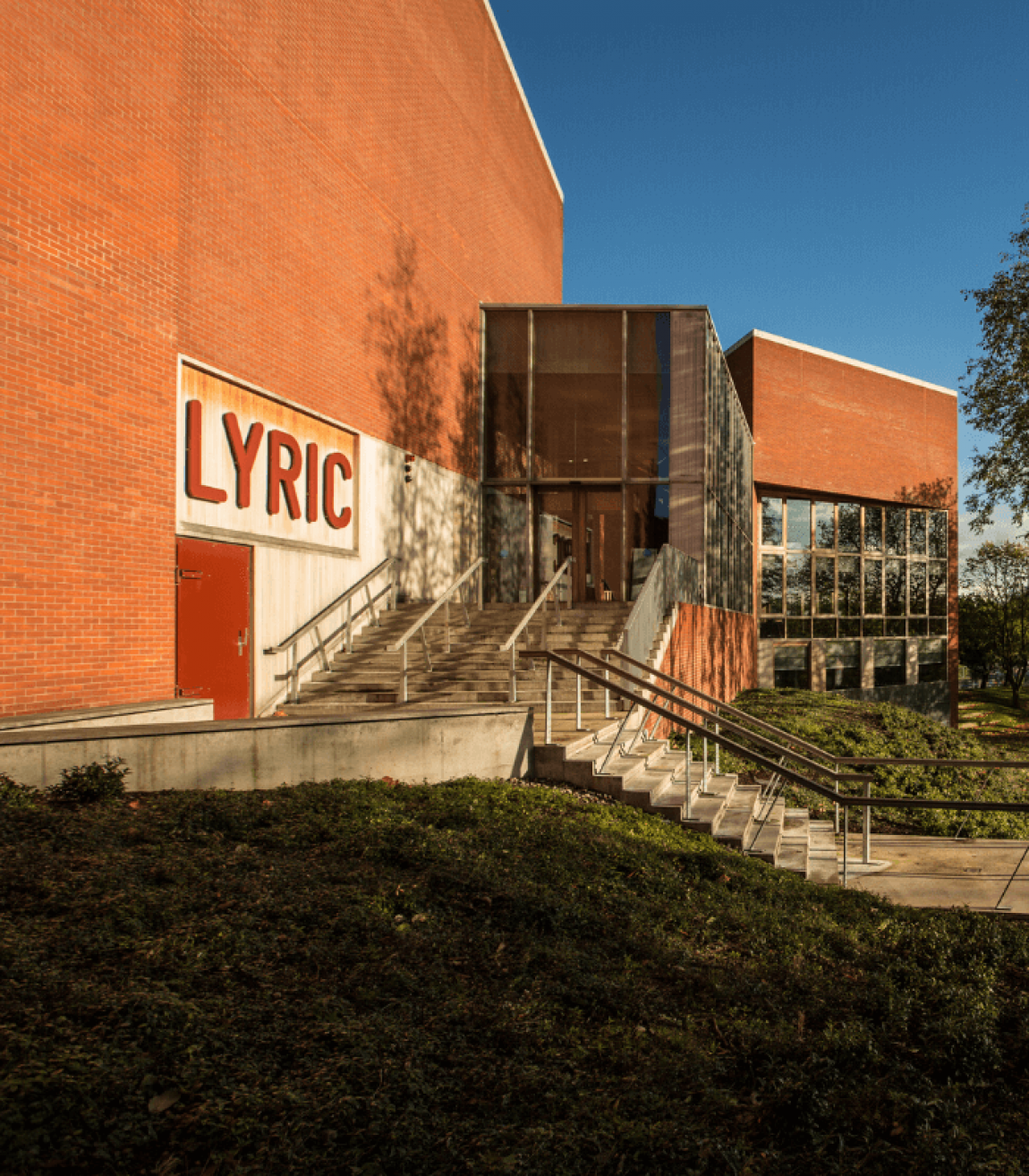 Dear Patrons,

As they say of a week in politics a month is a very long time in a COVID-19 world, particularly as the lockdown restrictions have begun to ease quite significantly over the last two weeks with the majority of businesses now able to reopen in some form from 4th July, and speculation this week on the reduction of the current 2m rule. However, the position and predicament facing the theatre and the arts sector remain unchanged. The Lyric and all theatres across these islands are now entering a third month of darkness. Like our colleagues, we have had to place most of our staff on the furlough scheme, and those remaining have had to take on and juggle several different tasks. The effect on our freelance creative industry has been devastating.

If we have been delayed in replying to some of your queries please forgive us, it is because the Lyric is currently working with a very reduced team. So please do bear with us.

Our main objective during this time is to maintain contact with you, our audiences by offering a mixture of online activity such as archival recordings, new work, and we are also offering a series of online programmes led by our Creative Learning department for Drama school over the latter part of the summer.

Over five thousand of you tuned in to see our one-off showing of Good Vibrations last Thursday night. We are extremely grateful to you for doing so.

Our primary project/production over the past few weeks has been a co-production with the BBC called Splendid Isolation: Lockdown Drama.

It will be broadcast on Thursday evening. These are six short five-minute films and have been written, directed, and performed by artists with close associations with the Lyric. Lisa McGee, Owen McCafferty, Abbie Spallen, Stacey Gregg, David Ireland, and Sarah Gordon are the writers. Abbie, David, and Owen have all been artists in residence at the Lyric and Sarah were on last year's young playwrights' programme. The directors involved all have an association too - Emma Jordan, Des Kennedy, Cathy Brady, Conleth Hill and Jimmy! Each of the actors has appeared at the Lyric at one time or another especially Abbie McGibbon, Kerri Quinn, Anthony Boyle, and the legend Stella McCusker.

It has been a fantastic and hugely beneficial project, and we are very grateful to BBCNI and BBCArts and our Arts Council for partnering with us on it. The programme goes out at 10 pm on BBC2 25th June (Thursday night), and on BBC4 at 10.30 pm on 30th June. Then they are on the BBC iPlayer as individual films for a few months. We hope you enjoy them. Subsequently, so impressed were the BBC, they have commissioned the seventh film, to be written, shot, and edited over the next week!

Please take care of yourselves and I hope you keep up with the Lyric while we all recover from this period of the pandemic. I look forward to welcoming you back into the friendly environment of the Lyric someday in the future.
Jimmy Fay

Executive Producer