News
Response from the Lyric Theatre on NI Executive Announcement
Thu May 13 2021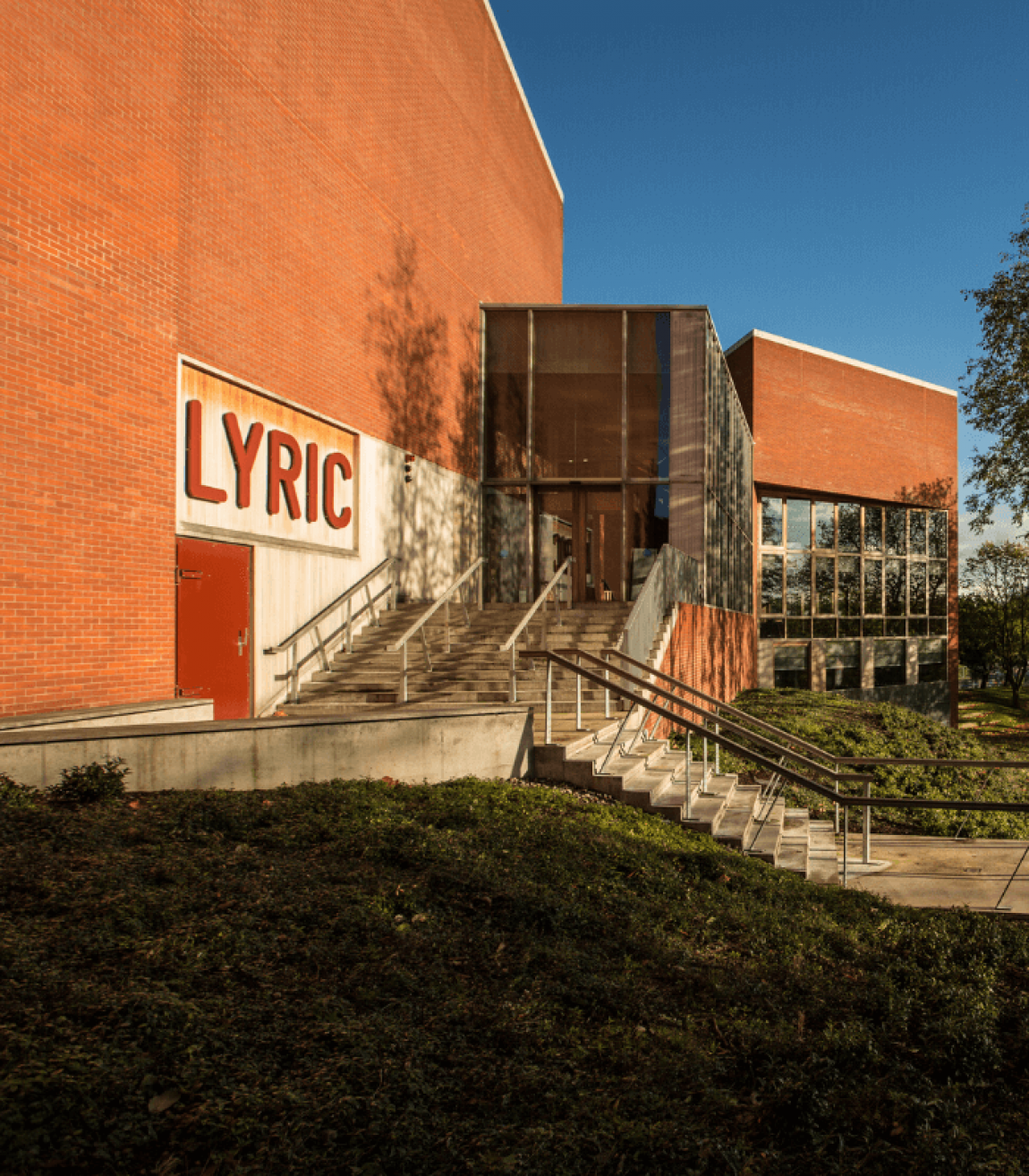 Today's announcement from the NI Executive, that theatres will be allowed to reopen from 21 June 2021, is extremely welcome. Getting back to that sheer electric energy of live performance is crucial for our team at the Lyric as well as for the long-term sustainability of the theatre industry.

We look forward to welcoming back audiences, and will be working to ensure a safe and consistent experience for everyone. We have a very exciting programme to announce, from July onwards, which will continue with our focus on our digital ambition.

We are delighted to be able to announce that our Main Stage will come alive once more from July with a production of the classic masterpiece, Dracula, with actors from the Lyric Drama Studio, followed by a new play by Tara Lynne O'Neill, Rough Girls, which tells the story of the first all-female football team in NI set in 1917-1921. Both productions will also be presented online to ensure we reach our global audiences.

In October we will present a showcase of new work in our studio theatre from our New Playwrights Programme. We will also present a digital programme which includes a new play The Naked Hands written and performed by Jane O'Brien & Paula Clarke, that explores the vibrant history of the Deaf community in NI; and we are also working with Rage Productions based in Mumbai, India on a partnership of a new production between our two theatres. Details of which we hope to announce soon.

We hope to have further detail and tickets on sale for our exciting new season of shows in the next few weeks.

As one of the first sectors to close last March, it has been a very difficult time for the entire industry, which has been made all the more challenging with the lack of a clear framework. However, we have been lucky to continue to create work for our workforce and for our audiences to enjoy at home via online, radio and TV. We have also been developing our digital ambition which has helped us reach new audiences across the world, something we will continue to develop in the future.

We now look forward to working with our colleagues and funders across the industry on the process of reopening.